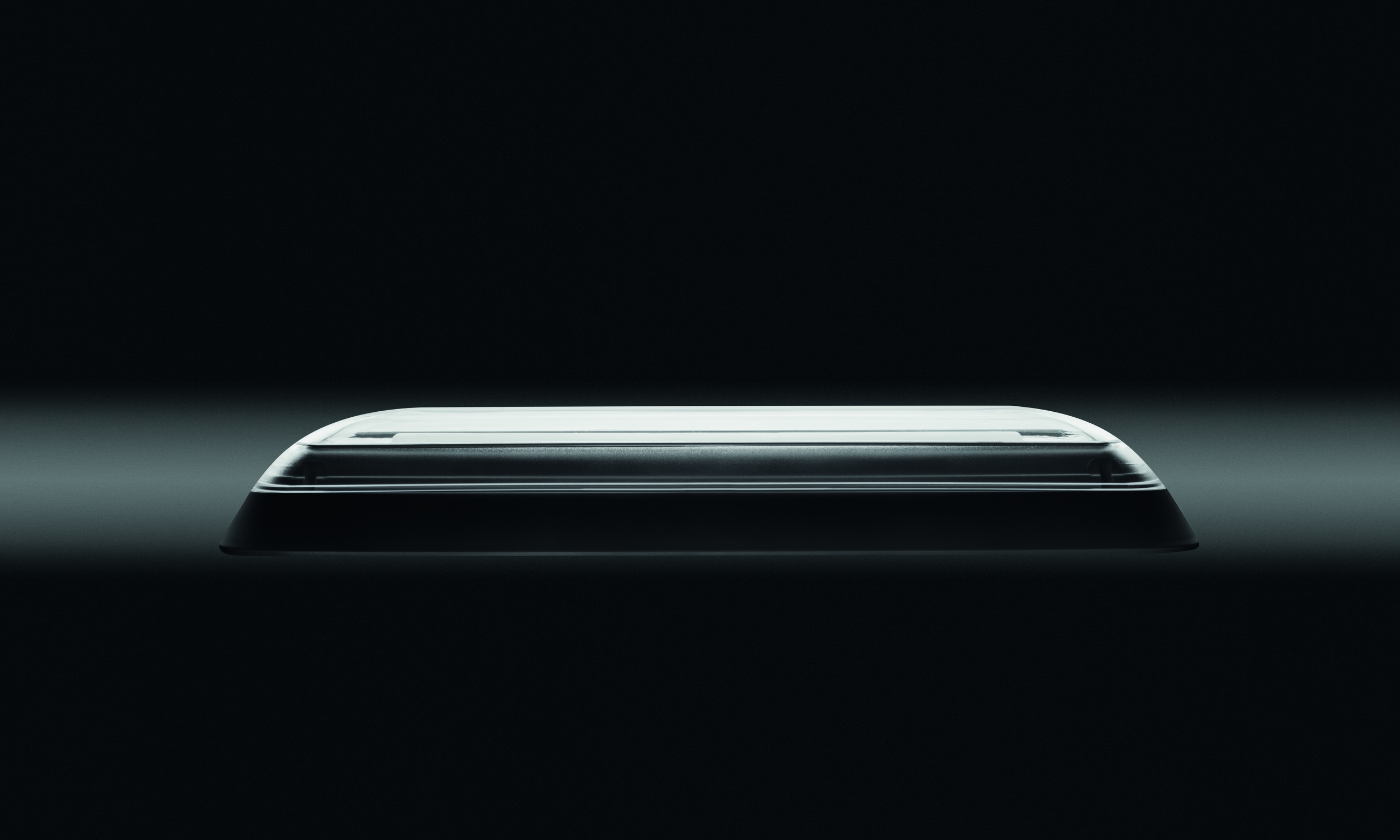 Dunna family is a perfect example of the acquired experience in manufacturing emergency fittings for almost half a century; It is one of our oldest and more successful luminaires, but in constant evolution, where the latest LED technology has been applied, as well as a modern re-design to adapt DUNNA to the new times. It is renewed to offer an even easier installation, more efficiency and compatibility and a cleaner, lighter and more modern design.
This updated implies a reduction in the height of the luminaire (13% smaller) in comparison with the old version. The lines in the base have been erased to offer a more pure and lighter design. The base is now with a setback which makes the luminaire looks like it is floating once it is installed, minimizing the possible imperfections on the wall.
New DUNNA is more efficient. It incorporates new optics specially designed to cover a bigger surface with 1 lux (over 20% more).
The DUNNA family has always been known for its simplicity of installation. This re-design incorporates a small plastic piece to lay the wire in to make the connection quicker, easier and safer. It also includes different mounting possibilities to replace obsolete luminaires without needing new holes.
From the waterproof point of view, the new DUNNA is IP44 as a standard and it can reach up to IP66 with the waterproof box accessorie.
The possibilities of the range are increased with new accessories:
A renewed embedding frame to be used on technical ceiling or laminated plasterboard wall.

An embedding box for brick wall or concrete.

New blade diffuser and pictograms for manual call points and fire detection.
Codes and prices are maintained in all versions (standard, autotest, DALI and CBS luminaires for 230v and 24v).
Maintained LED fittings can be provided with 3000ºK colour temperature upon request, with an extra cost.